A lot of people, when first starting on the Weight Watchers program, struggle with knowing which are the best breakfasts to eat when following the Plan.
From quick and easy breakfast recipes to delicious low Point dishes that you can prepare the night before (and a few grab & go suggestions for when you just haven't got the time!), I hope to give you some ideas to keep you on track and keep you satisfied and full.
I have listed some of my favourite WW friendly breakfasts from zero Points to five Points and have suggested serving sizes when applicable.
If you use any of the recipes listed here, you can automatically add these to your food tracker on the WW App by clicking on the blue button in the recipe card.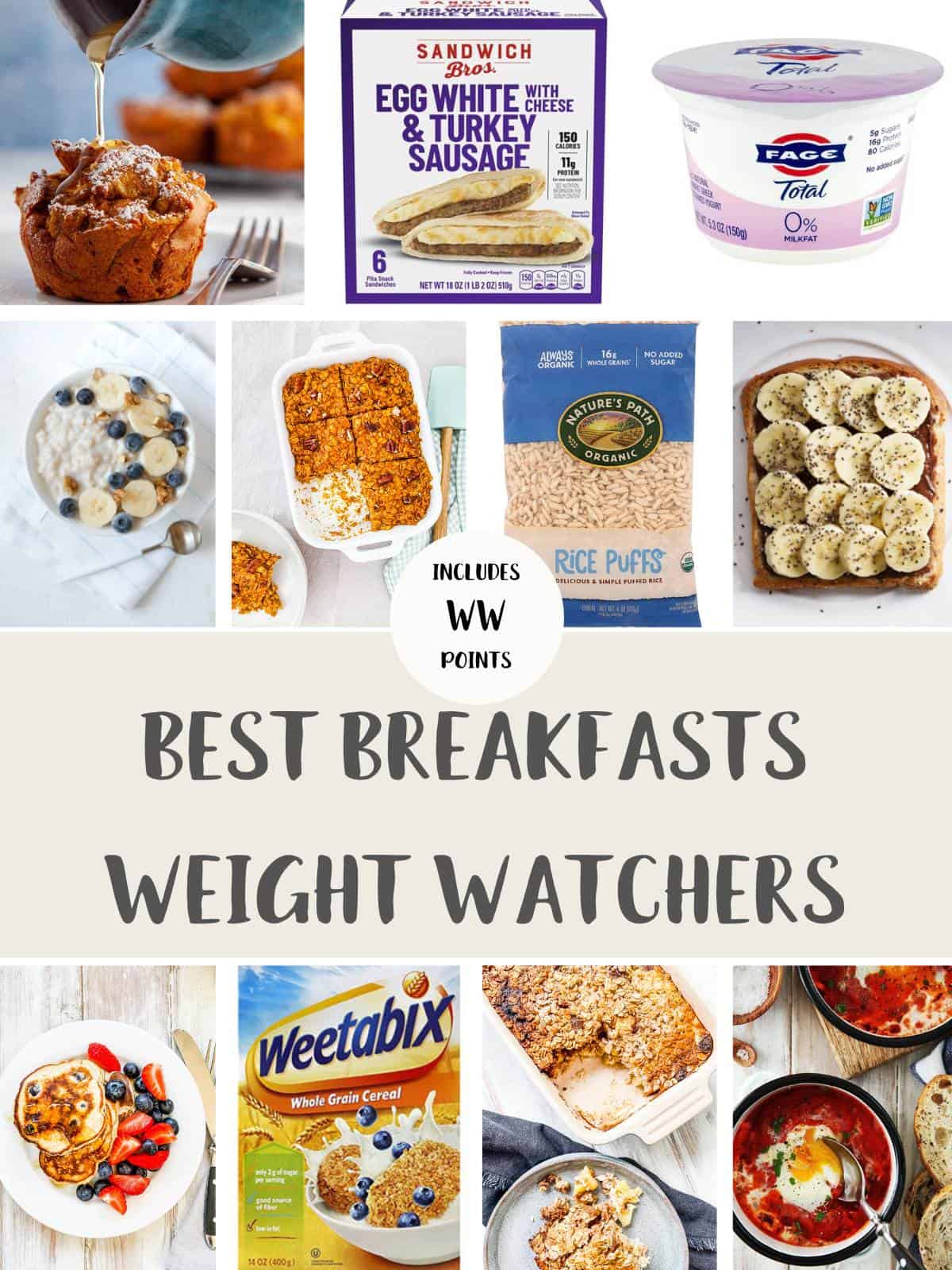 Breakfast became an important meal for me when I started following the WW program. I find that if I eat a good breakfast every morning, I am much less likely to snack during the day, so much more likely to stick to my Points.
On days that I have a more 'point heavy' dinner planned, I will usually eat a zero point breakfast. Most days, however, I use 4 or 5 Points on my breakfast.
I also stay away from sugary cereal as I find (for me) that I am more likely to crave sweet treats later in the day if I have a sugary cereal first thing!
I hope that you find this list of the Best Breakfasts - Weight Watchers Points helpful & as ever, do leave a comment if there is a particular breakfast food that you love and that is WW friendly!
Zero Point WW Breakfasts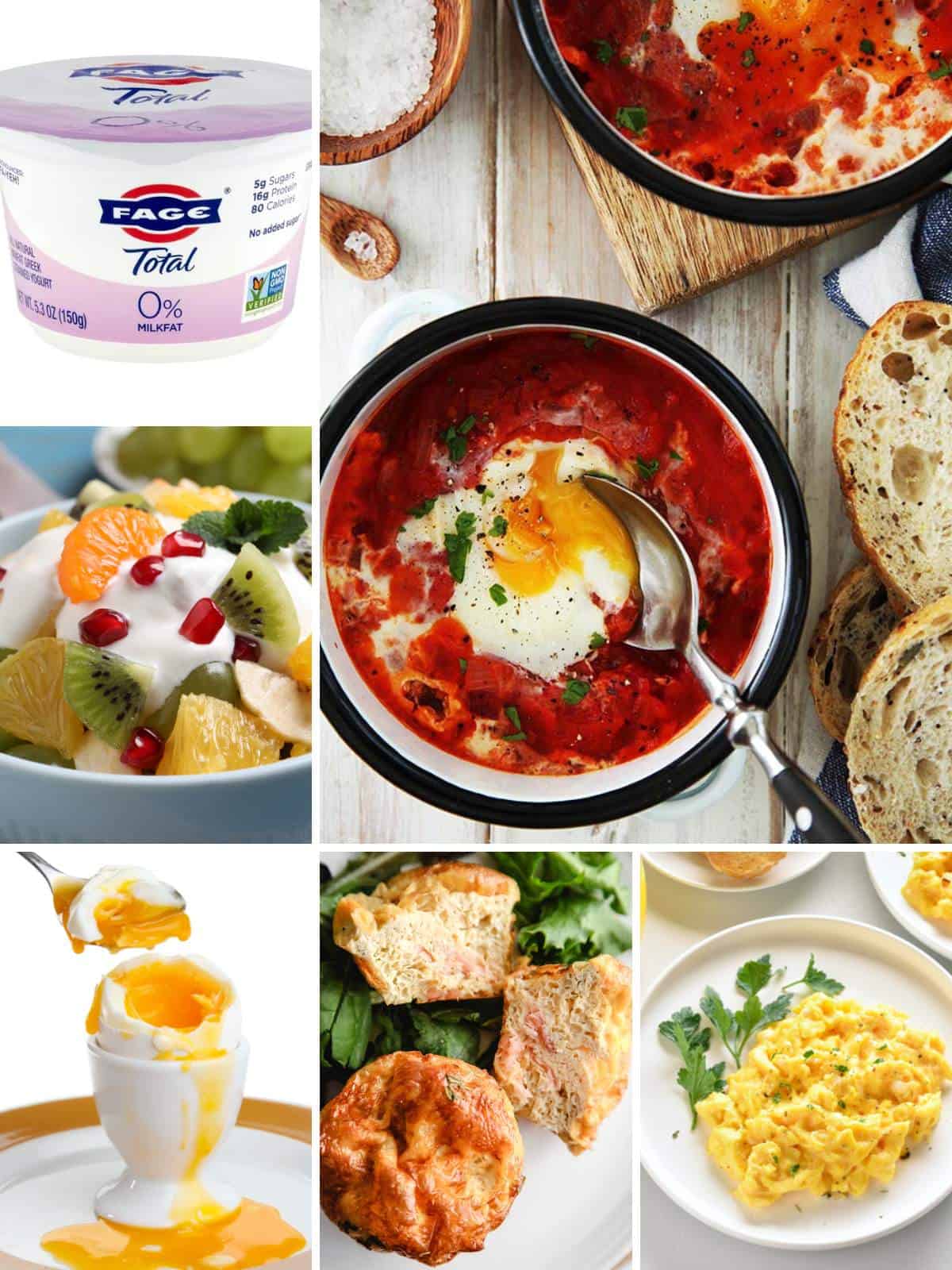 One Point WW Breakfasts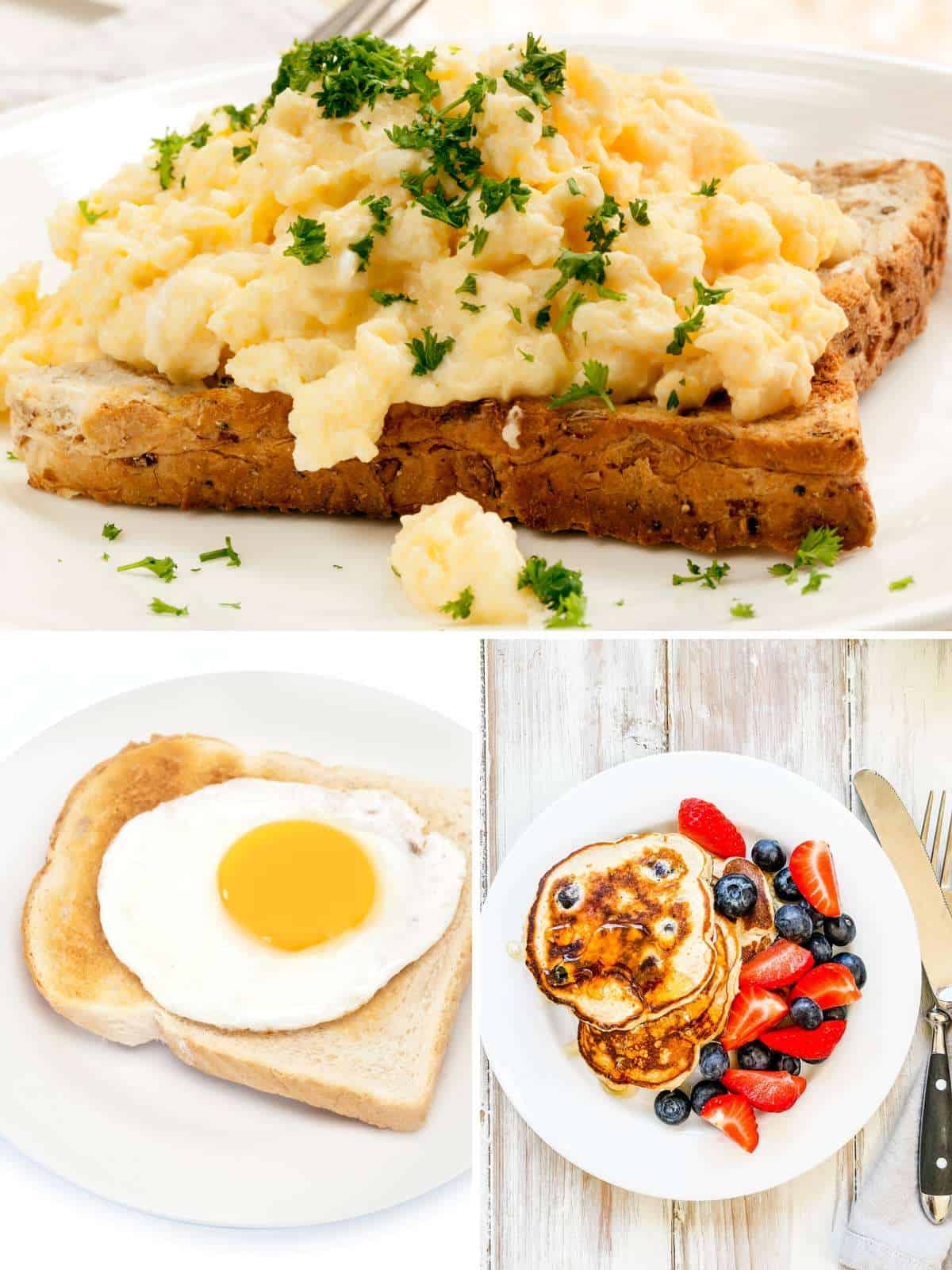 Two Point WW Breakfasts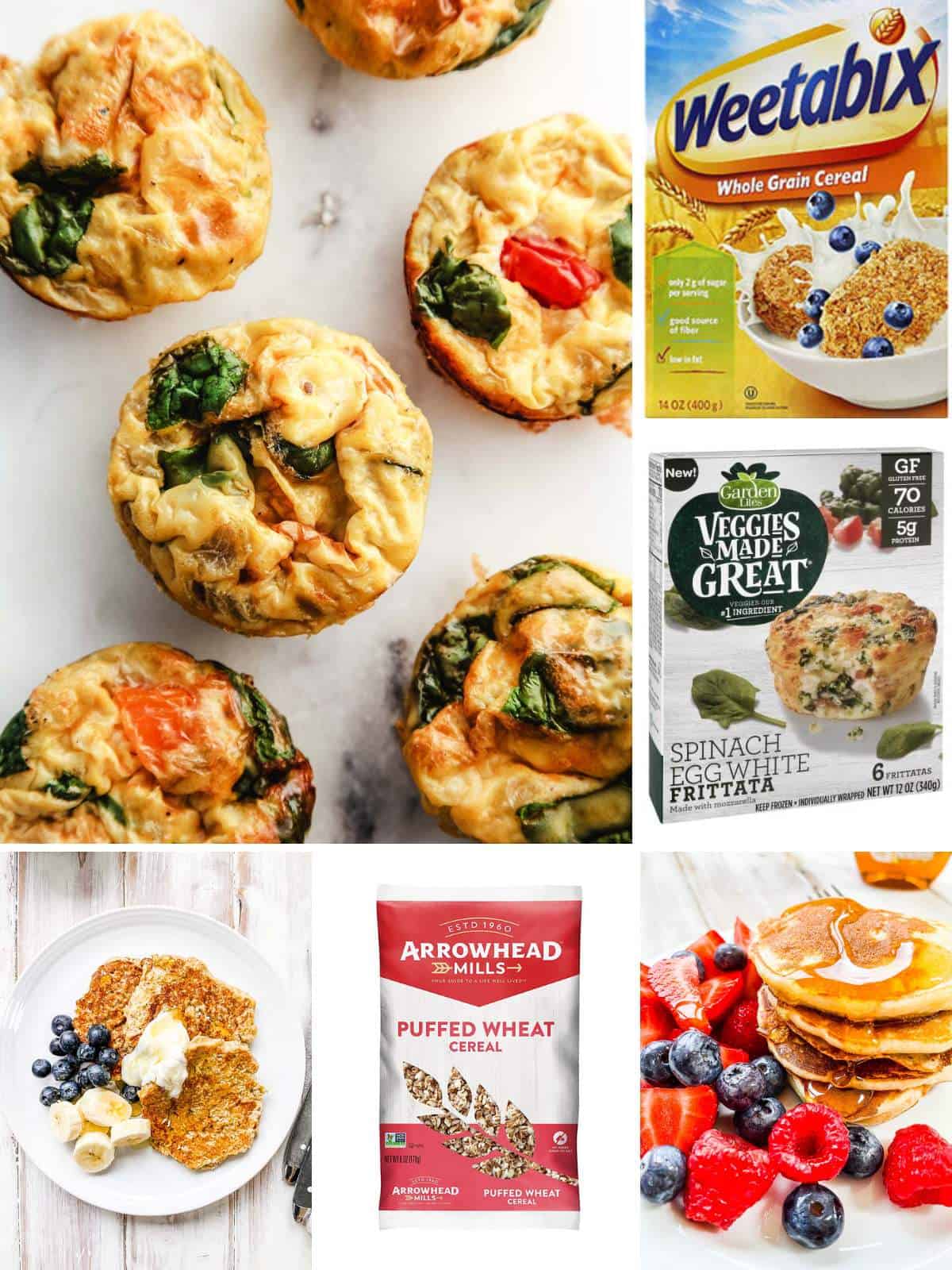 Three Point WW Breakfasts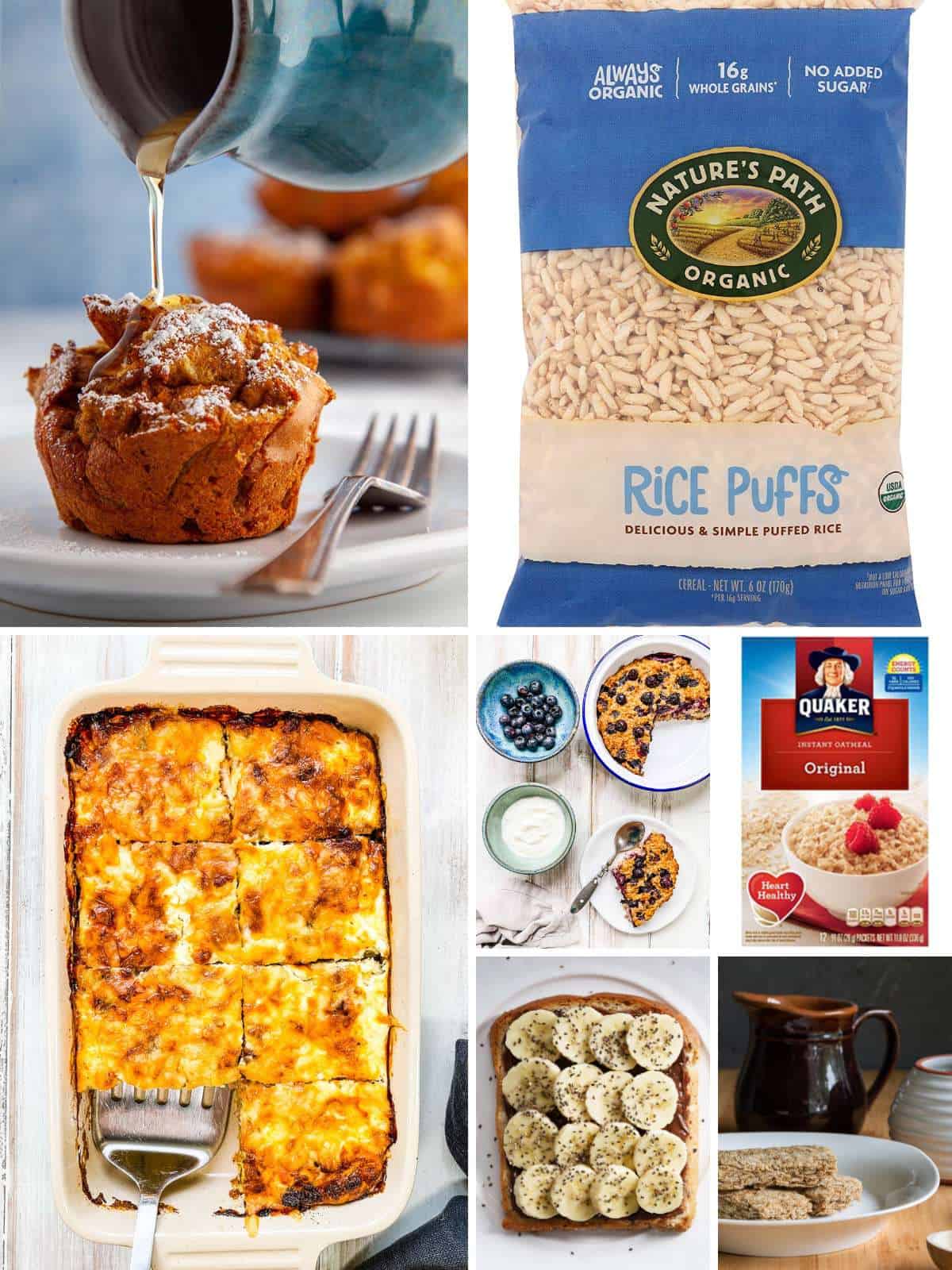 Four Point WW Breakfasts
Five Point WW Breakfasts