Breakfast Cereal can be very high in sugar and therefore high on Smart Points. But if you crave cereal for breakfast, don't worry as these Low Point Cereals UK are all 4 Smart Points or less on Weight Watchers Flex / Freestyle plan.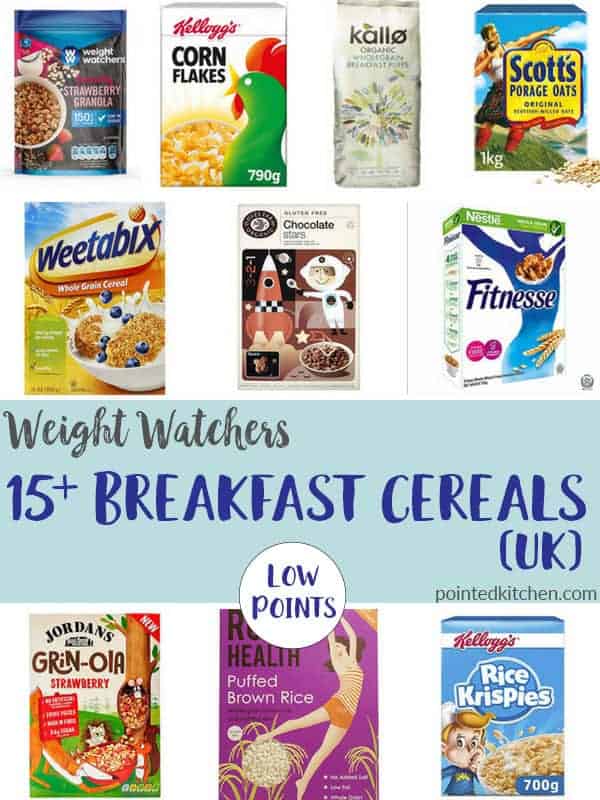 A lot of breakfast cereals are surprisingly high in Smart Points. So don't get caught out!
It's quite shocking when you buy a 'low sugar' cereal, eat a small bowl for breakfast before pointing it (rookie mistake) and then discover that you have eaten almost half of your points for that day in one small bowl (I'm talking from experience here!).
…