Have you been looking for the perfect gift for your friend, loved one or colleague who is on the Weight Watchers plan? Then this list of over 20 Holiday Gifts for Weight Watchers may give you some inspiration.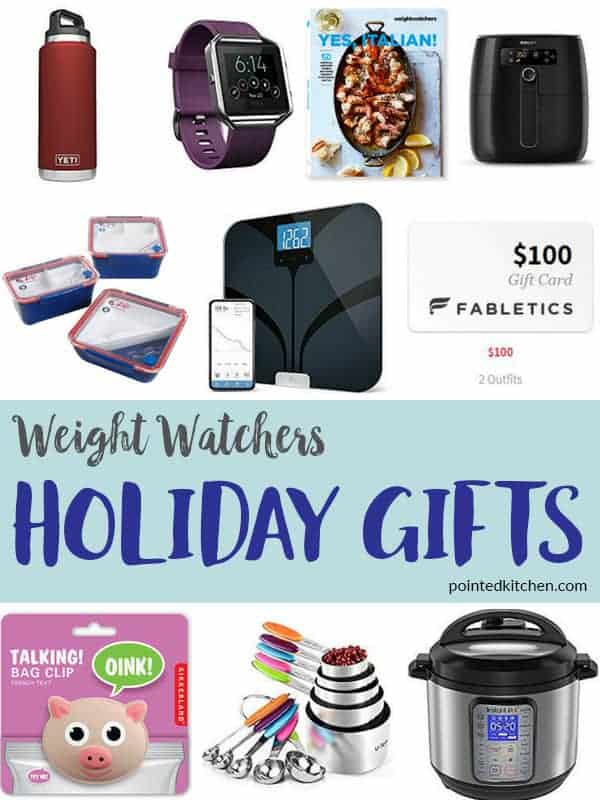 When following the Weight Watchers plan, it is really inspiring when others get on board with the program and support you!
From your loved one cooking a special Weight Watchers friendly meal for you, to your work colleague lending you his / her Weight Watchers cookbook, thoughtful acts motivate, inspire and make it so much easier to stay on track and ultimately to lose weight.
…