Did you know that tracking your food and drink on a daily basis is one of the keys to success with Weight Watchers.
I use this Free Weight Watchers tracker to record everything that I eat and drink whilst following the Freestyle plan.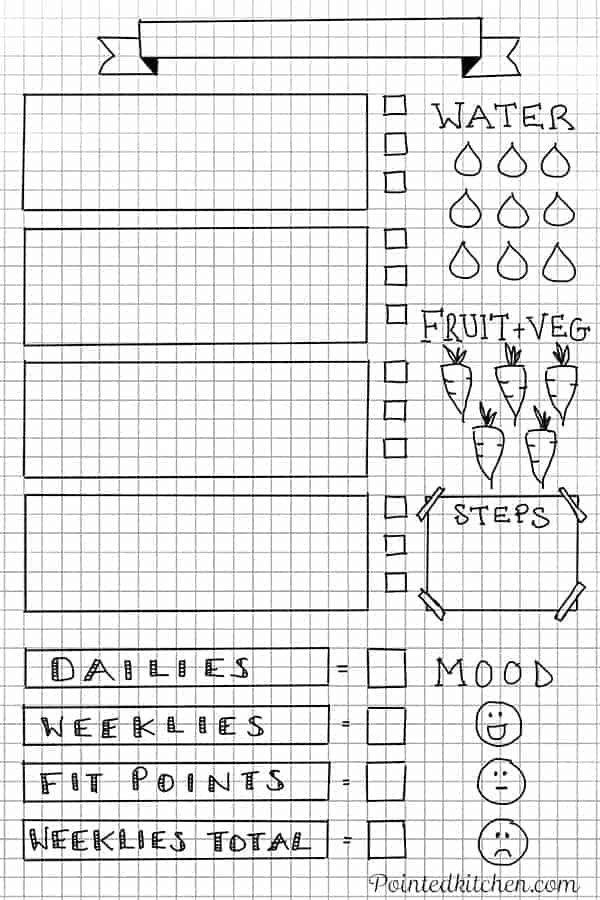 Click here to print your free copy of Pointed Kitchens Weight Watchers Tracker as shown above. For other designs, scroll to the bottom of this page!
If you need any more information about filling in your tracker, please take a look at this post.
Writing down everything you eat and drink keeps you aware of what you are eating and how many Smart Points you have used.
I certainly find that tracking like this keeps me focused on my Weight Watchers journey.
I also find my trackers really useful to look back at to see where I did well and where I strayed from the WW path! I can then learn from this.
If you can, try to track as you go as it is so easy to forget what you have eaten! If you leave filling in your tracker until the end of the day it is so easy to forget to track absolutely everything that has passed your lips.
If you do forget one day to fill in your tracker, really don't worry, just draw a line under it and try to get back tracking the following day.
Do try to be accurate and honest about what you have eaten. It is easy to underestimate the points in certain foods so as much as you can, measure or weigh your food and use the fantastic 'Shop - The A-z Guide to Smart Supermarket Shopping' that is available to buy online or at your weekly meeting.
Happy tracking!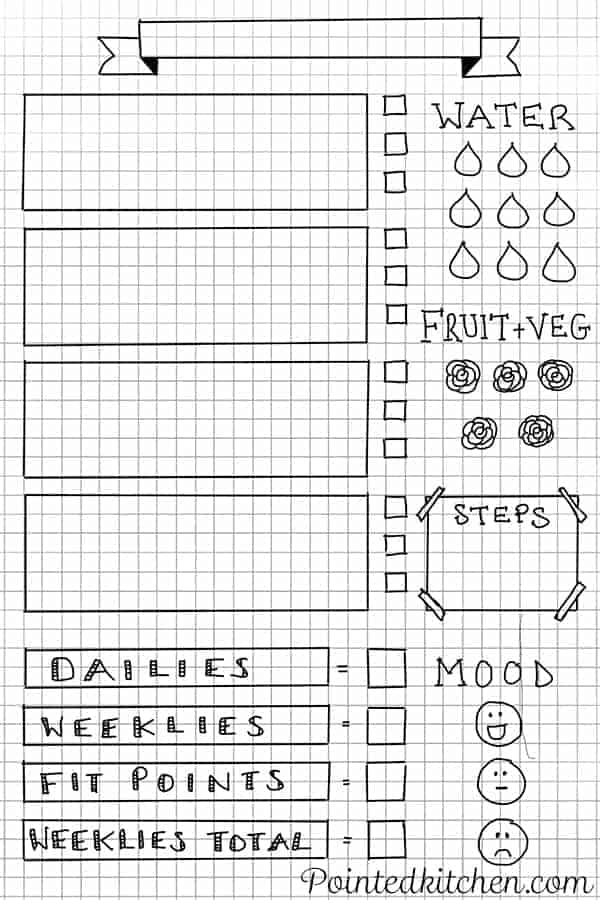 Click here to print!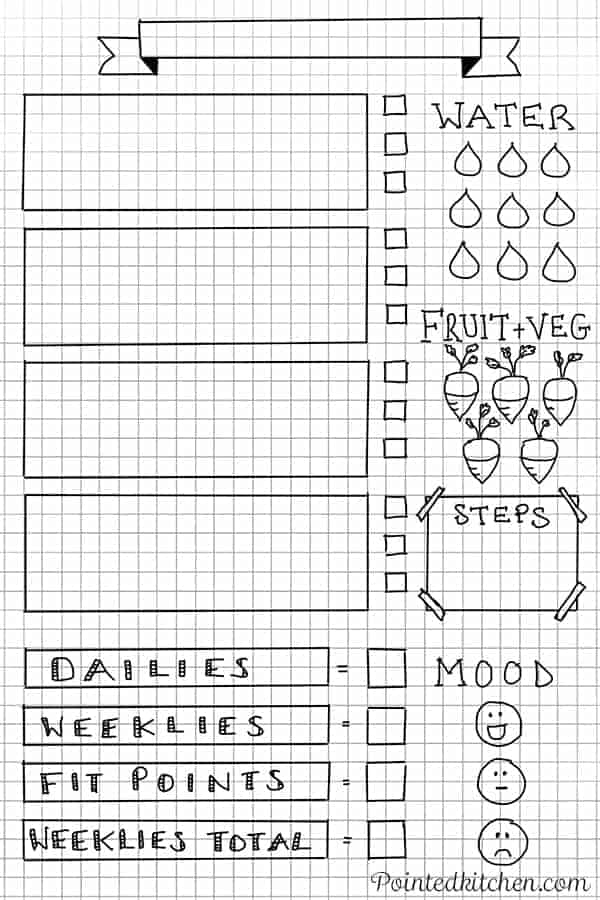 Click here to print!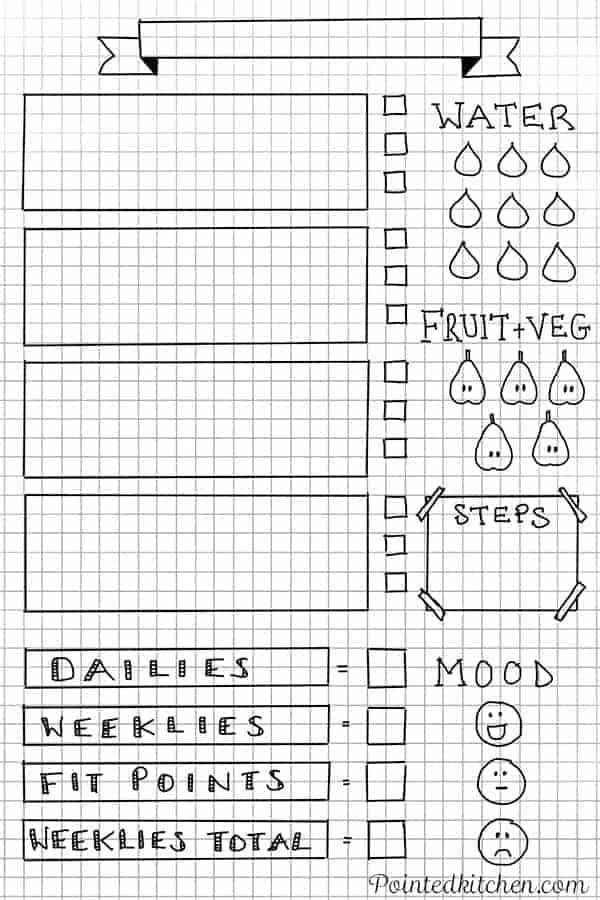 Click here to print!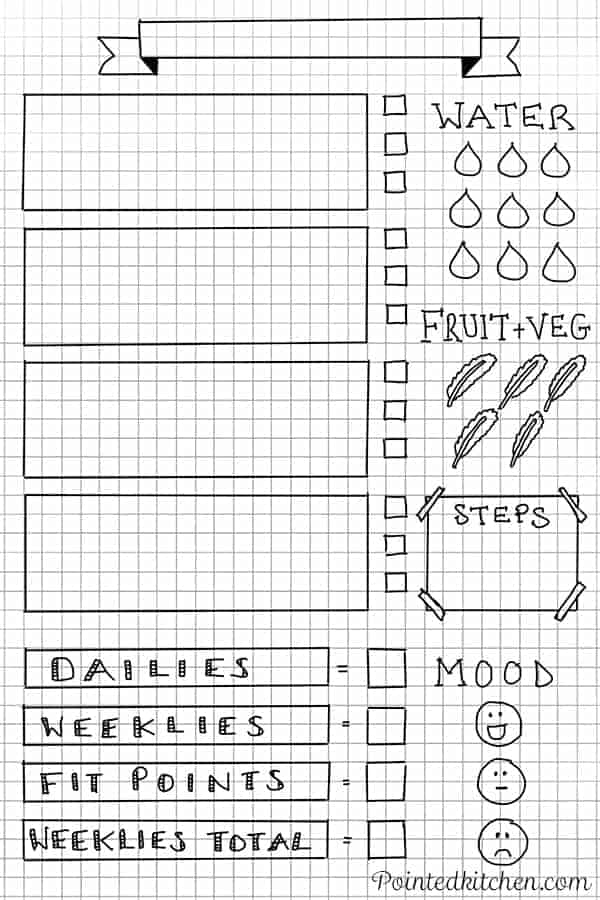 Click here to print!